Meet the professionals who can help you
Pursue Your Goals
We help individuals and families pursue their ideal retirements.
About Saturn Wealth
The Roman god Saturn, after whom the planet Saturn was named, was the god of sowing or agriculture. His reign is often associated with peace and plenty, and his temple served as the treasury of the Roman state. At Saturn Wealth, this history speaks to us, as we believe every individual should have the opportunity to potentially accumulate abundant resources to more successfully prepare for an enjoyable retirement.
As an independent financial services firm, we aren't beholden to one company or one specific set of products. Rather, we work to align our clients strategically with solutions tailored to their specific goals and objectives. We believe in listening first, offering financial education second and making recommendations only after you feel confident about moving forward. We are held to a fiduciary standard to do what's in your best interest, a responsibility we take very seriously. Furthermore, Saturn Wealth values savings programs that include low-cost, low-fee options that may potentially reduce your tax burden and enhance your retirement position.
The Saturn Wealth Way
We approach the process of planning for your future with care, consideration and commitment. Therefore, we believe that the Saturn Wealth way is a beneficial way to do right by our clients.
Our Mission
The Saturn Wealth mission is to provide individuals and families in all stages of planning with objective, unbiased financial advice that they can use to help achieve their short- and long-term financial goals.
Our Philosophy 
Education, service and support serve as a strong foundation for ensuring our clients can access the information they need to make informed, confident decisions to better prepare for life as it unfolds.
Our Promise
Whether you're at or nearing retirement or years from life after work, we can help you create a financial plan to help you prepare for the expected, the unexpected and everything in between.
As part of our commitment to help others achieve their financial dreams, Saturn Wealth is a proud member of the Society for Financial Awareness (SOFA). SOFA is a 501(c)(3) nonprofit public benefit corporation whose mission is to provide financial education across America, one community at a time.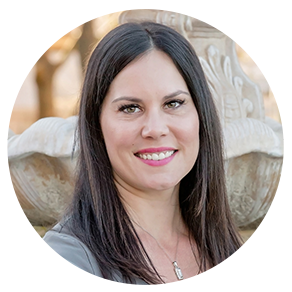 Charisse Mackenzie, AIF® President
Charisse was the Senior Vice President of a large financial firm in Scottsdale for 6 years before starting her own firm in 2012. She has been an Accredited Investment Fiduciary since 2015 and thoroughly enjoys what she does.
The purpose of the Accredited Investment Fiduciary (AIF®) Designation is to assure that those responsible for managing or advising on investor assets have a fundamental understanding of the principles of fiduciary duty, the standards of conduct for acting as a fiduciary, and a process for carrying out fiduciary responsibility. Insurance products are sold based on the suitability standard at both the state and insurance carrier level; this means that product recommendations must meet the stated financial needs and objectives of the client. Investment advisory services are required to be provided in accordance with a fiduciary standard - this means that the advice must be in the best interest of the client with any conflicts of interest fully disclosed to the client.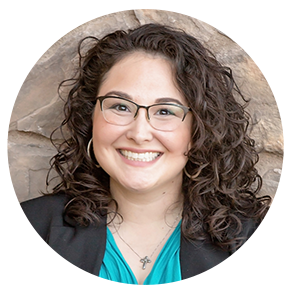 Amanda GileOperations/Case Design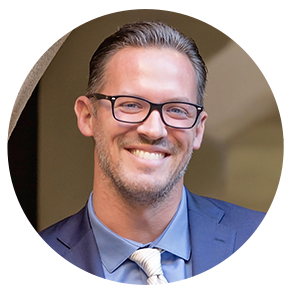 Dale GrummerClient Relations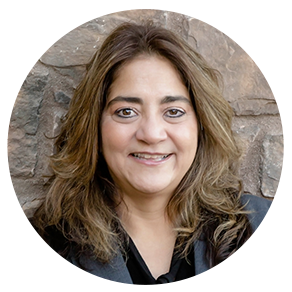 Carla HeldNew Business Specialist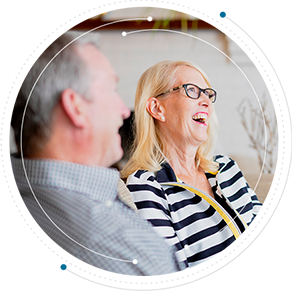 Ready to take
The Next Step?
For more information about any of the products and services we provide, schedule a meeting today or sign up for our newsletter.
 Or give us a call at 480.339.7103