Saturn Wealth's personal care drive is a success thanks to clients support.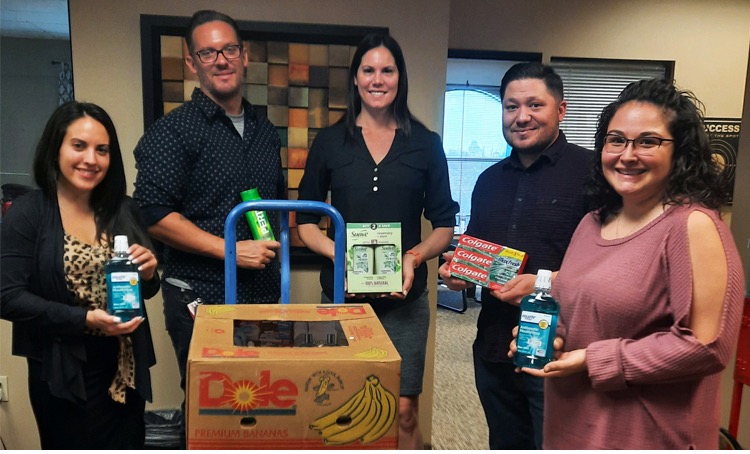 Saturn Wealth, financial advisors based in Gilbert Arizona recently held a personal care drive to benefit a local nonprofit, Open Arms that ended on January 29th, 2021.
Since 2001, Open Arms has given Gilbert residents the supplemental food and clothing they need to make it through tough times. Those who are eligible receive 2 food boxes a month (based on the size of their family) and 3 clothing items per family member once a month.
They are 100% volunteer-driven and rely heavily on the generosity of the Gilbert community. Most of the food and clothing they offer comes from local churches, food banks, schools and small businesses and individual donors.
During the holiday season, Saturn Wealth invited their clients to come by the office to drop off personal care items, or they were able to order online and ship donated supplies to the office.  The generosity of Saturn's client family was overwhelming as many donated to help make the personal care drive a major success.
Charisse Mackenzie, Accredited Investment Fiduciary and Financial Advisor explained, "Here at Saturn Wealth we are always looking to support local non-profits and other community service-based organizations. Open Arms has been lending a helping hand to our Gilbert neighbors for over a decade and we are so thankful and proud of our amazing clients that helped make this a success".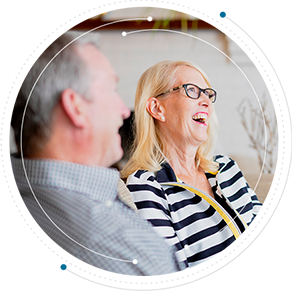 Ready to take
The Next Step?
For more information about any of the products and services we provide, schedule a meeting today or sign up for our newsletter.
 Or give us a call at 480.339.7103