Saturn Wealth Services & Support
Everyone dreams of a comfortable, happy retirement, and it could be your reality with the right planning and preparation. At Saturn Wealth, our knowledgeable staff is ready, willing and able to help. We start by offering an initial consultation to determine how your assets are currently structured and what goals you're hoping to achieve. From there, we can help you create a diverse portfolio with solutions from various asset classes that match your specific risk tolerance.
We do this by understanding where you are in the planning process and identifying ways to take advantage of the opportunities you have available in each stage of investing. By helping to maximize the value of your earnings during the Accumulation Phase, protecting your hard-earned assets in the Preservation Phase and developing an income plan built to address the unexpected during the Distribution Phase, you can attain the retirement you desire. Best of all, our Saturn Wealth services and comprehensive support will help ensure you make necessary adjustments to your plan over time. As a result, you can be confident in the future you've created.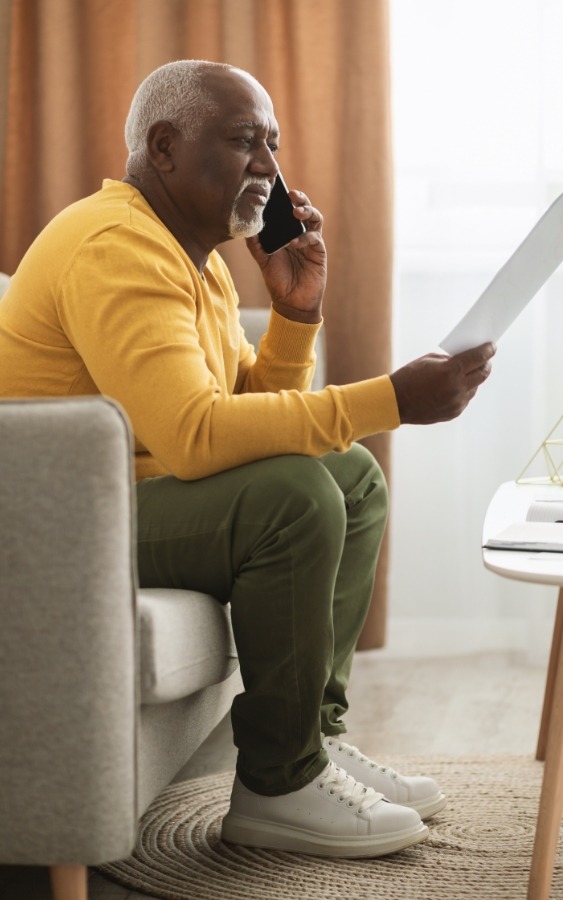 Core Saturn Wealth Services
Asset Management
By selecting low-cost investment options and managing them strategically, we can help you experience a combination of capital preservation and growth.
Income Planning
With solutions that offer both upside potential and downside protection, we can implement a strategy to help create reliable income that lasts a lifetime.
Life Insurance
To protect what matters to you now and in the future, we can help you craft solid legacy plans that ensure your assets are distributed according to your wishes.
We can also refer you to professionals who provide the following services:
Trusts       Probate       Charitable Giving       Estate Planning       Tax Planning
All investments are subject to risk including the potential loss of principal. No investment strategy can guarantee a profit or protect against loss in periods of declining values. Any statements referring to grow your income are not a guarantee or prediction of future performance. Any references to protection benefits, guarantees or lifetime income generally refer to fixed insurance products, never securities or investment products. Insurance and annuity product guarantees are backed by the financial strength and claims-paying ability of the issuing insurance company.