Saturn Wealth
In the Community
Reaching Out and Rising Together
Helping our clients build a safer financial future isn't all we do at Saturn Wealth. Our team takes that same dedication to service and support and applies it to helping our local communities the best we can. Here you can see and read about our efforts to enrich the lives of those around us, bringing the same level of care and commitment from our office to causes that make a difference for our community. If you have any questions or want to lend a hand, feel free to contact our office!
CLIENT & VOLUNTEER ACTIVITIES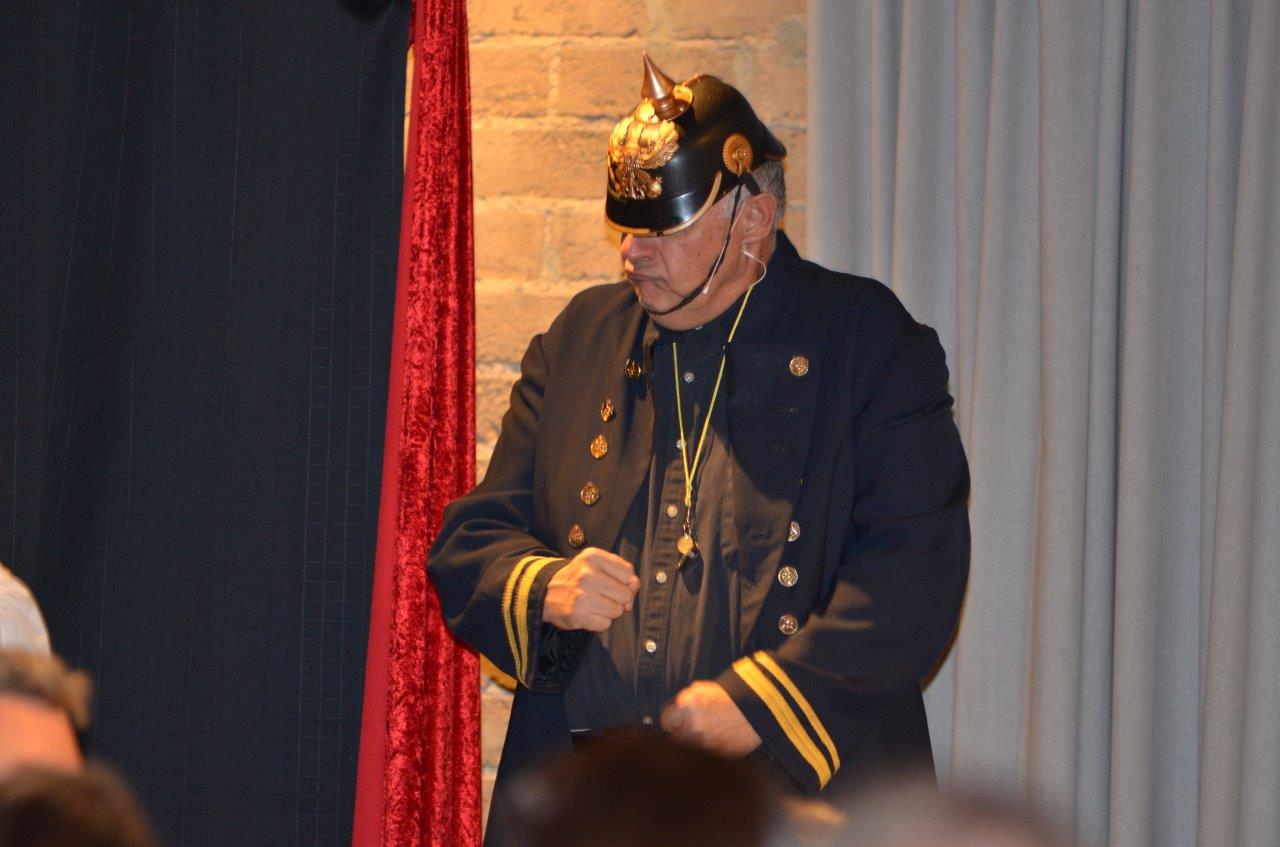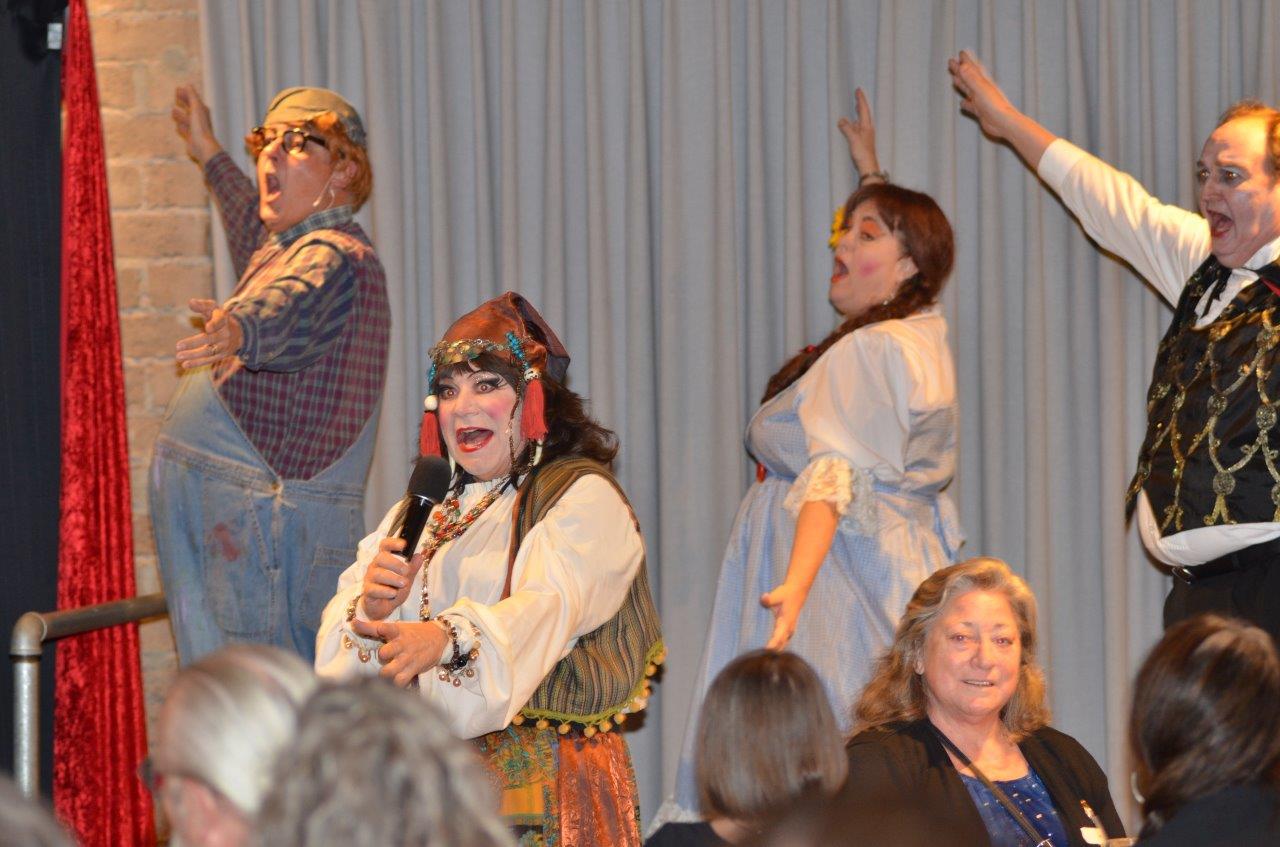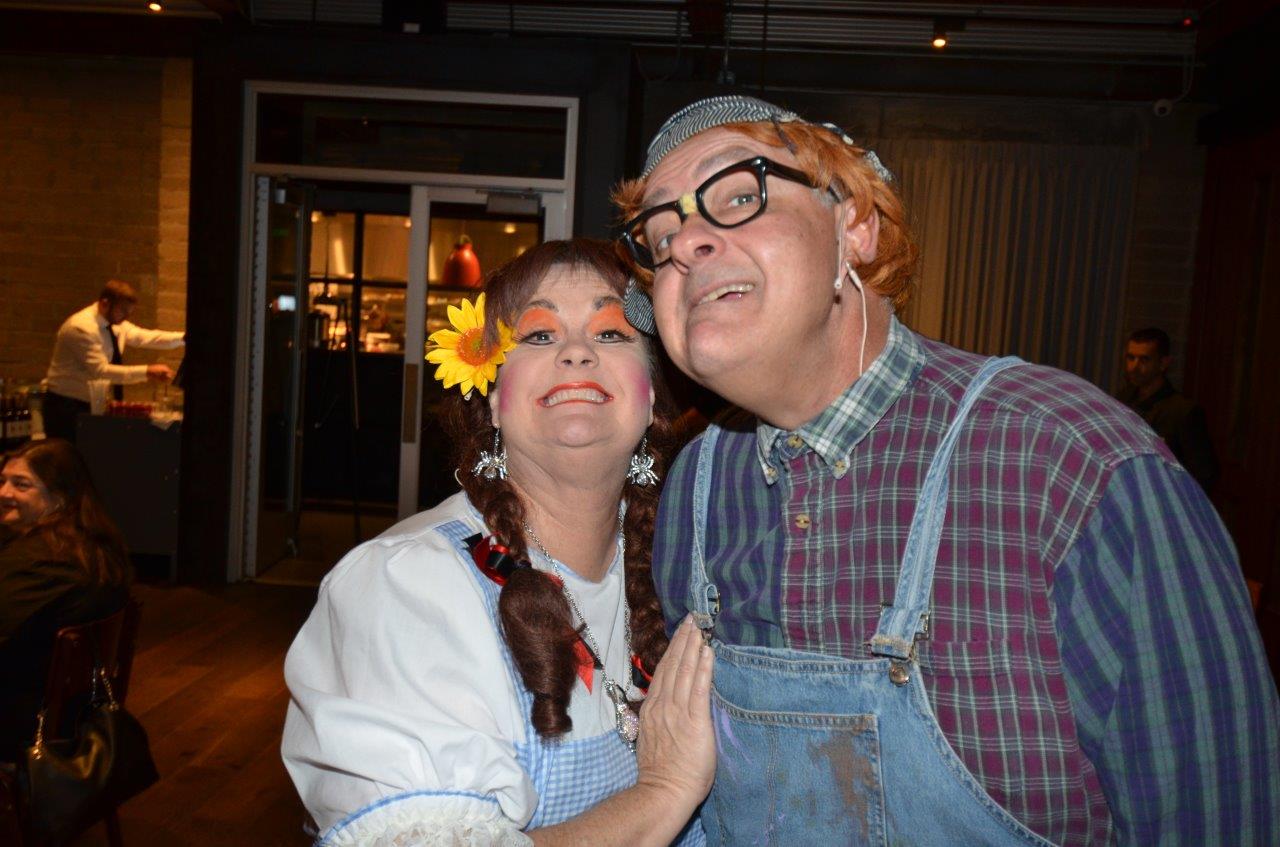 November, 2019 
A fun time was had by all at our client appreciation "Murder Mystery Dinner" event at the Culinary Dropout in Tempe. Our esteemed clients were treated to an evening of suspense, mystery and classic "who-dun it" entertainment, along with a sumptuous four course meal, all compliments of Saturn Wealth. At Saturn Wealth, we appreciate all of our clients and try to show that appreciation throughout the year with a variety of fun events, pie giveaways, golf tournaments, and so much more.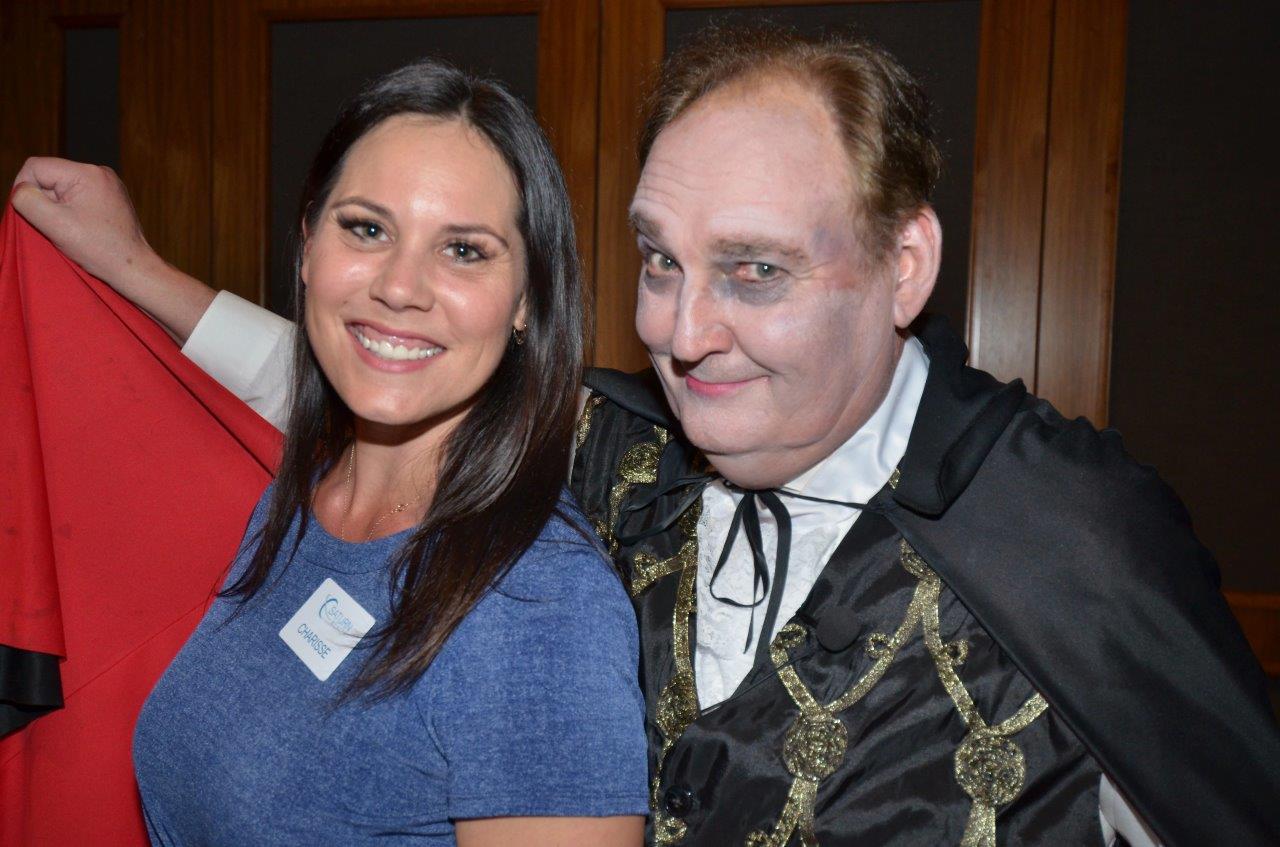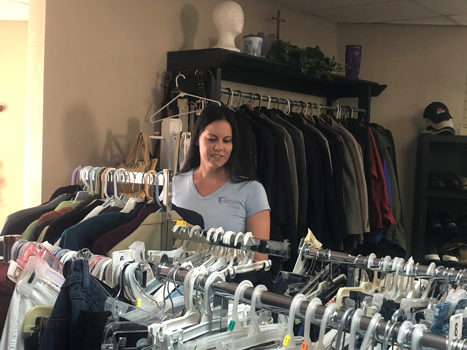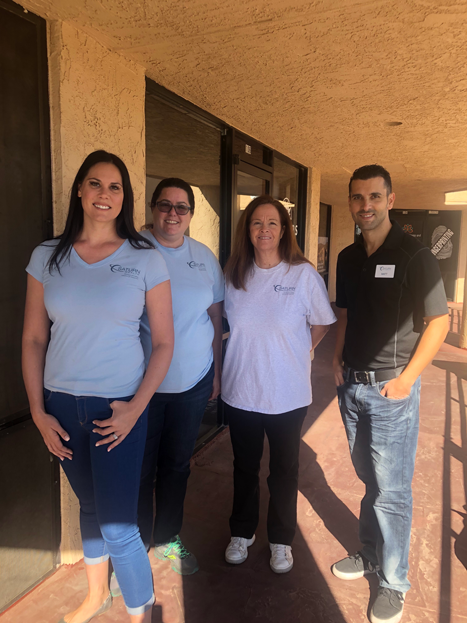 October, 2019 
Our team had fun making a difference at the Open Arms Care Center in the heart of Gilbert, Arizona. Open Arms Care Center started in 2001 and is the only nonprofit organization of its kind in Gilbert. They not only help Gilbert families and residences in need with a food bank but also a complete clothing closet open to families and individuals who have fallen on hard times. Just like many nonprofit organizations, Open Arms Care Center is 100 percent volunteer-driven, and they rely heavily on the Gilbert community for support. Most of the food and clothing they receive comes from local churches, food banks, schools and donors just like you. This was a truly amazing experience, and we will be back to volunteer again in the future. From our family to yours, if you are in the Gilbert area, we highly recommend volunteering a few hours at Open Arms Care Center, or even donating some nonperishable food items. For more information on Open Arms Care Center, please visit www.openarmscc.com.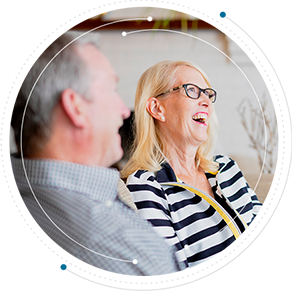 Ready to take
The Next Step?
For more information about any of the products and services we provide, schedule a meeting today or sign up for our newsletter.
 Or give us a call at 480.339.7103